Although Dr. Peterson taught law at the University of Texas for several years, he did not venture to take the Texas State Bar exam until 1907.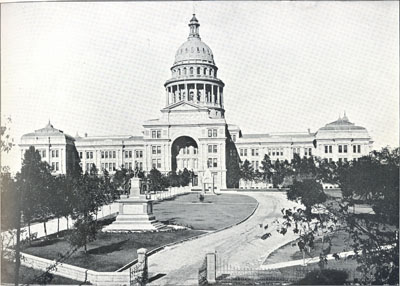 At that time, the exam was held in the Capitol Building, where one would sit for six hours to finish a six-part exam. The fee was $10.
Today, the Texas Bar Exam lasts three days and costs approximately $300 for a Texas resident.